safer living from start to finish
providing home inspections, fortified evaluations, and more across the US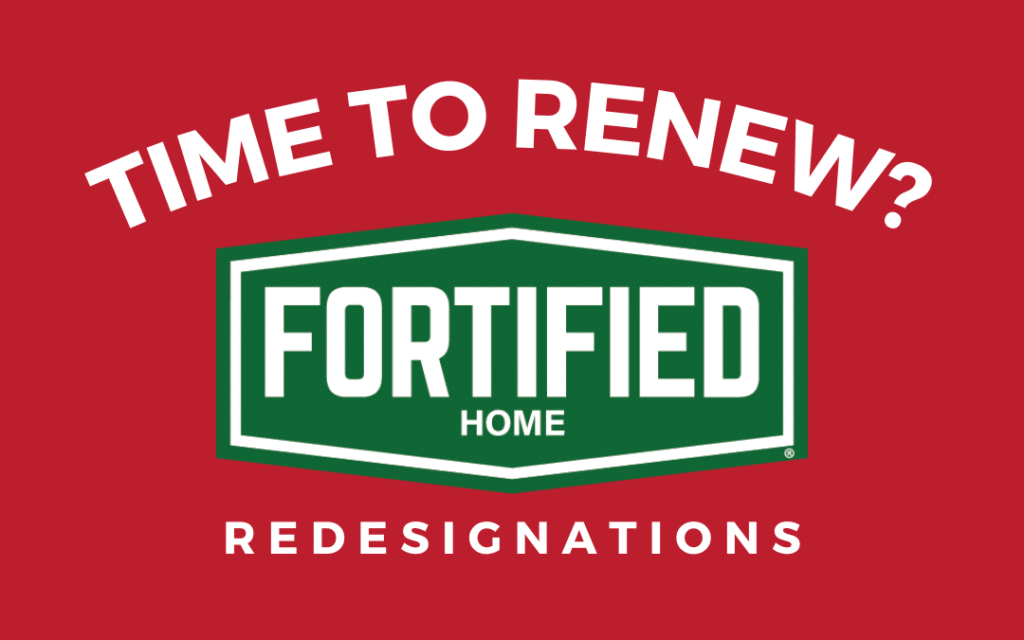 FORTIFIED CERTIFICATES EXPIRE EVERY 5 YEARS.
A renewal inspection by a FORTIFIED Evaluator is required every 5 years in order to maintain your property's FORTIFIED status. At Knockout, we have several in-house licensed and certified FORTIFIED Evaluators ready to help. Our renewal inspection fee is only $149 and will generate you thousands of dollars in savings over the next 5 years.
Welcome to Knockout Inspections!
Where We Put Your Needs First.
Our business was built on a foundation of great customer service. We respect each and every one of our clients and consider all of our services to be of equal importance. Buying or selling a home can seem overwhelming without guidance from an industry professional. At Knockout Inspections, we help alleviate your stress by offering fair prices, thorough services, answers to all of your questions, and comprehensive home inspection reports. Join us for the inspection and walk away feeling well-informed and confident about making your buying or selling decisions.
Call us to schedule your home service now,
or schedule your home inspection online!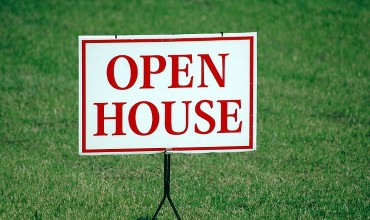 Are you selling your home? Let Knockout inspect your home before you even list it.
Your clients rely on you to guide them through a complicated and sometimes stressful process.

Erica Tivet
"Very professional and fast response time. I made my appointment and the next day they were out to get the job done. Within a few hours my husband and I had the report in our email. The reports are easy to understand and if you have any questions they are just a call way to explain. I highly recommend them to everyone I know buying a home. Thank you! Within one day of being under contract we are ready to move forward and get our home closed."
Fortified Certificates Issued
Bank Draw Inspections Completed
Follow us on social media