Information For Real Estate Agents
An Introduction to Knockout
don't settle for anything less than a knockout!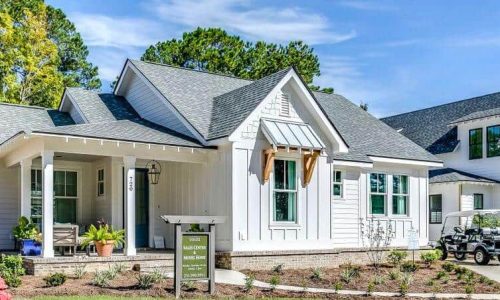 As a real estate agent or broker in today's market, you face three important challenges:
Protecting your clients
Reducing your liability
Protecting your reputation
We work with agents, brokers, buyers, and sellers every day. We understand the demands placed upon you every day. Trust us to get your inspections done in a timely manner and conducted in a professional manner.
Knowledge is power.
That's why every Knockout Home Inspection will evaluate, identify, and accurately report on the condition of every accessible area of the property. Completing a comprehensive Knockout Home Inspection gives you and your client that all-important peace of mind.
Not only do you protect your client, you protect yourself by lowering your liability and enhancing your reputation. You can breathe easy, knowing that you have provided the best inspection solution for your client, and that they're in the hands of true professionals.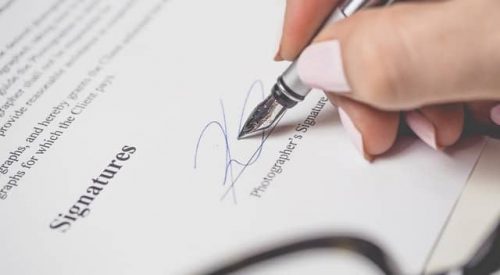 "I'm a contractor in the Mobile County/ Baldwin County area and have first hand experience with this company. They truly are a great, proficient and professional company. I have and will recommend them every time."
~Christopher H. from Mobile
Fast, Friendly, and Professional.
Safer Living from Start to Finish