Home Inspections in Mobile and Baldwin Counties
Broad vision.Honest service.Great value.
Welcome to Knockout Home Inspections!
Where we Put Your Needs First.
Our business was built on a foundation of great customer service. We respect each and every one of our clients and consider all of our inspections to be of equal importance. Buying or selling a home can seem overwhelming without guidance from an industry professional. At Knockout Home Inspections, we help alleviate your stress by offering fair prices, thorough services, answers to all of your questions, and comprehensive home inspection reports. Join us for the inspection and walk away feeling well-informed and confident about making your buying or selling decisions.
call us To Schedule Your Home Inspection now: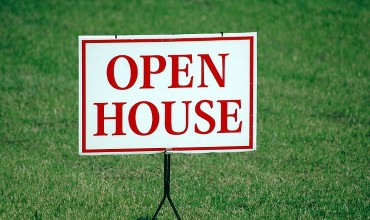 Are you selling your home? Let Knockout inspect your home before you even list it.
Your clients rely on you to guide them through a complicated and sometimes stressful process.

Brooke Austin
We had Knockout come and do a inspection for a home we are buying and the inspector was very professional. He called and let me know when he was done to see if anyone was going to meet him there before he left. He also went over what was done and if he found anything while speaking to me on the phone. I received my report back from the company very quickly.
We are very satisfied with the service that we received. We were able to get on the schedule quick and didn't have to wait to have the service done that was performed. We will keep this company in mind and recommend people and use them if we are ever needing anything done again!

Erica Tivet
"Very professional and fast response time. I made my appointment and the next day they were out to get the job done. Within a few hours my husband and I had the report in our email. The reports are easy to understand and if you have any questions they are just a call way to explain. I highly recommend them to everyone I know buying a home. Thank you! Within one day of being under contract we are ready to move forward and get our home closed."
Pre-Sale Home Inspections
Fortified Certificates Issued
Bank Draw Inspections Completed
Follow us on social media