Knockout Inspections was founded by Nathan Lippincott
Nathan has over 15 years of experience in the construction industry. Born into a family of builders, he grew up on job sites and learned the ins and outs of the trade at a very early age. He spent the majority of his adult years as a supervisor framing houses for Southern Home Framing. He has also built many new homes from the ground up and knows the process well.
Since 2013, Nathan has been a licensed home inspector with certifications from the International Association of Certified Home Inspectors and the American Home Inspectors Training Institute.
Superior customer service and satisfaction are at the top of Nathan's priorities as a home inspector. He has spent years training a team of home inspectors that provide the same quality of customer service and superior satisfaction. Call Knockout for a quote. You won't be disappointed!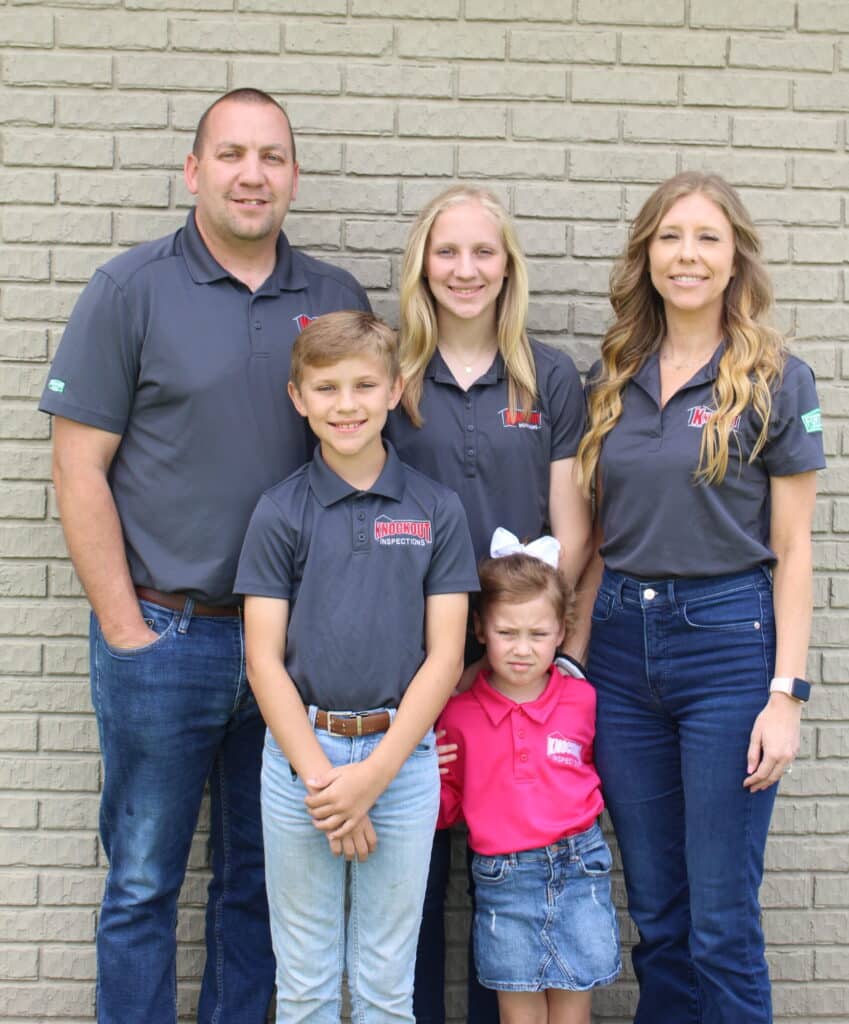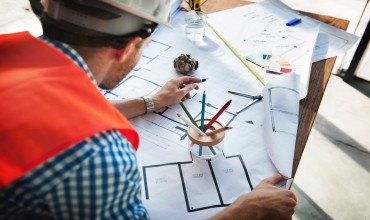 We understand requirements
Our inspectors understand that continuing education is the key to being the best. You can rest assured that they are always up to date on the latest regulations.
We work efficiently
All appointments are scheduled through our central dispatch center. This ensures that our inspectors maximize their time in the field.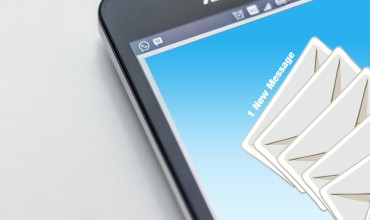 We deliver timely reports
We strive to deliver your reports as quickly as possible. Usually you will receive a copy via email in 24 hours or less.
Our team is always ready to lend a helping hand. Just give us a call today to discover the Knockout difference!
Knockout Home Inspections is a Certified Master Inspector.® So what does that mean? Certified Master Inspectors® are the most competent inspectors in the world. Every Certified Master Inspector® has completed 1000 fee-paid inspections and/or hours of education combined, been in the inspection business for at least three years, agreed to abide by the inspection industry's toughest Code of Ethics, and agreed to periodic background checks.
Fast, Friendly, and Professional.
Inspected Once, Inspected Right!
Follow us on social media