Knockout Inspections was founded by Nathan Lippincott
Nathan has over 15 years of experience in the construction industry. Born into a family of builders, he grew up on job sites and learned the ins and outs of the trade at a very early age. He spent the majority of his adult years as a supervisor framing houses for Southern Home Framing. He has also built many new homes from the ground up and knows the process well.
Since 2013, Nathan has been a licensed home inspector with certifications from the International Association of Certified Home Inspectors and the American Home Inspectors Training Institute.
Superior customer service and satisfaction are at the top of Nathan's priorities as a home inspector. He has spent years training a team of home inspectors that provide the same quality of customer service and superior satisfaction. Call Knockout for a quote. You won't be disappointed!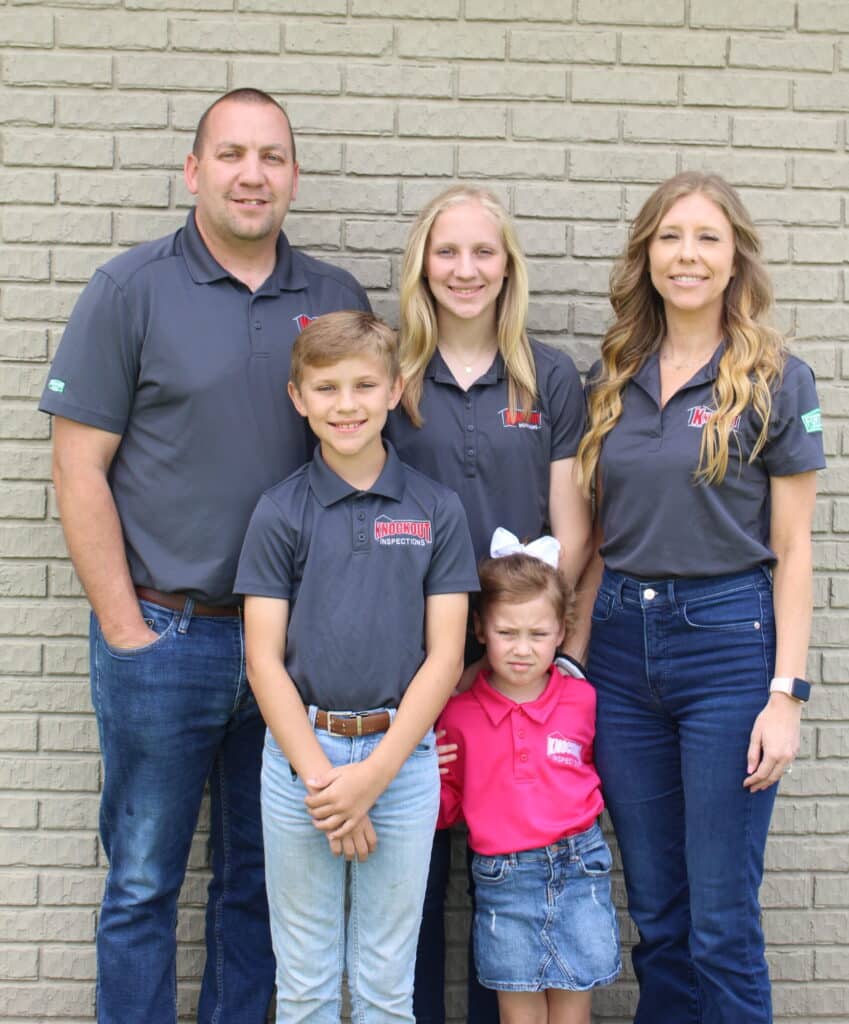 More than just home inspectors
For years, Knockout has guided homeowners through the FORTIFIED process to make their homes stronger and more resilient to storms. Specializing in working with custom home builders and roofers, Knockout brings the knowledge and expertise you need to ensure all FORTIFIED standards are being met for your home.
As the homeowner, it is your choice on how involved with the FORTIFIED process you would like to be. If you prefer a hands-off approach, Knockout can give you the peace of mind that everything is being done correctly. For homeowners that wish to be more involved, Knockout can show you each step we take to achieve the Fortified standard. Whatever your preference, your Knockout evaluator will be available to you anytime a question or concern arises.
Call Knockout for all your FORTIFIED needs!
FORTIFIED Roof Certificates
Silver FORTIFIED Certificates
Gold FORTIFIED Certificates
Our team is always ready to lend a helping hand. Just give us a call today to discover the Knockout difference!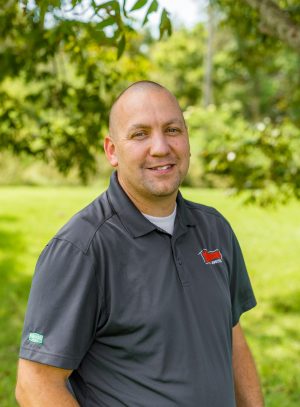 Nathan Lippincott, Founder, Certified Master Inspector (CMI) & FORTIFIED Evaluator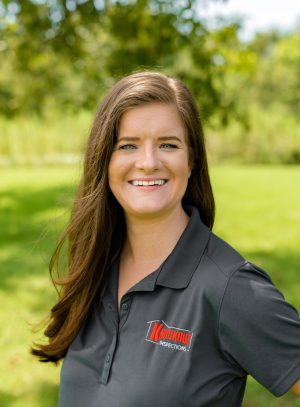 Frances Moon,
Gold FORTIFIED Specialist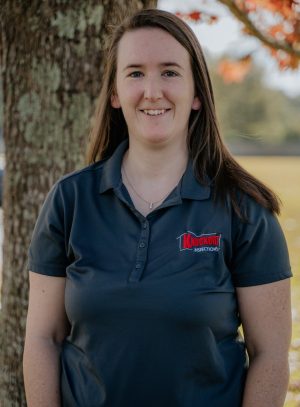 Erica McArthur, FORTIFIED Roof Specialist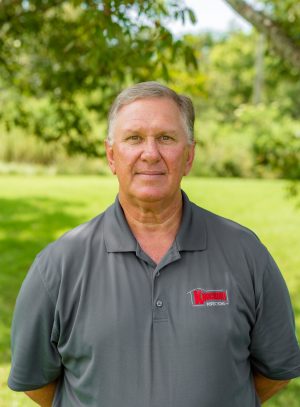 Sonny Adkison,
FORTIFIED Evaluator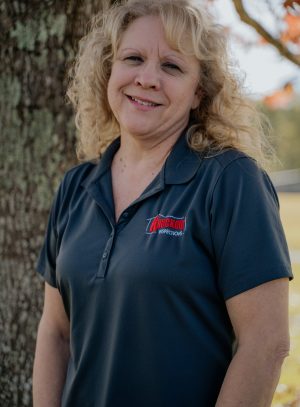 Marilyn Adkison, Bookkeeper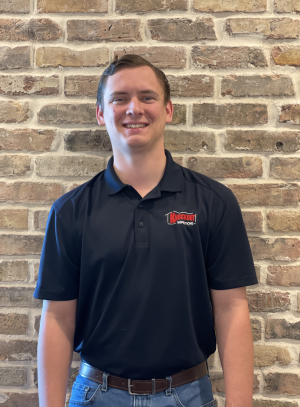 Colbey Goodwin,
FORTIFIED Evaluator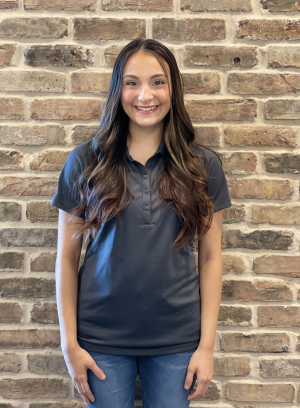 Olivia Donnelly,
Administrative Assistant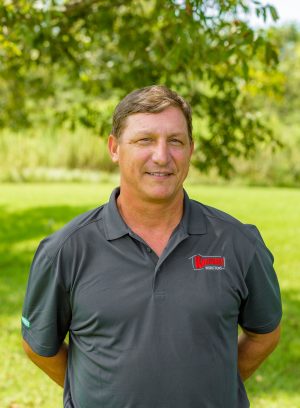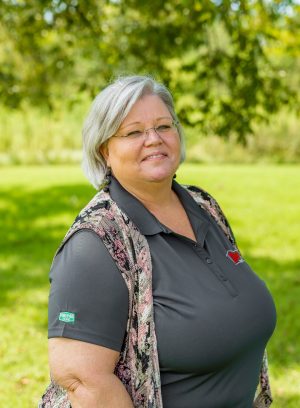 Wanda Buchanan,
Inspections Call Specialist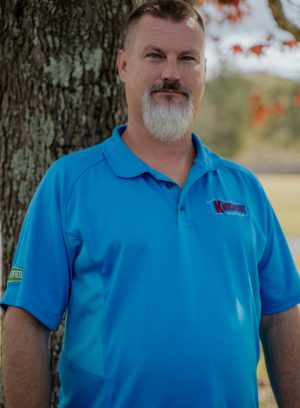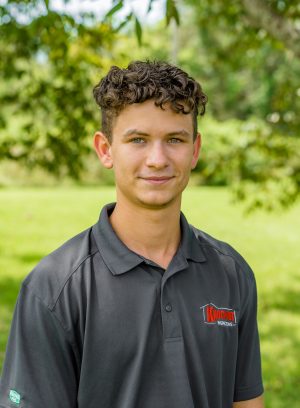 Hunter LaCoste,
FORTIFIED Evaluator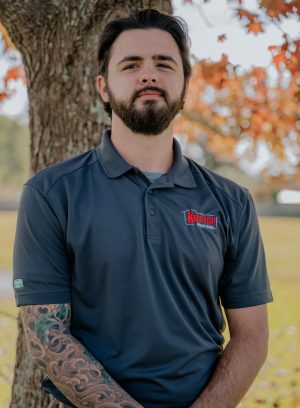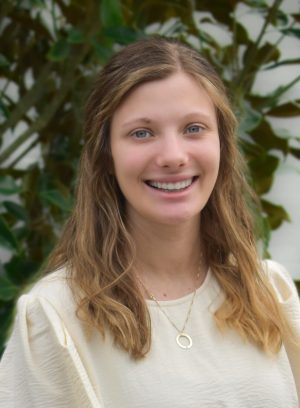 Kristi Fountain,
Receptionist
Knockout Home Inspections is a Certified Master Inspector.® So what does that mean? Certified Master Inspectors® are the most competent inspectors in the world. Every Certified Master Inspector® has completed 1000 fee-paid inspections and/or hours of education combined, been in the inspection business for at least three years, agreed to abide by the inspection industry's toughest Code of Ethics, and agreed to periodic background checks.
Fast, Friendly, and Professional.
Safer Living from Start to Finish
Follow us on social media