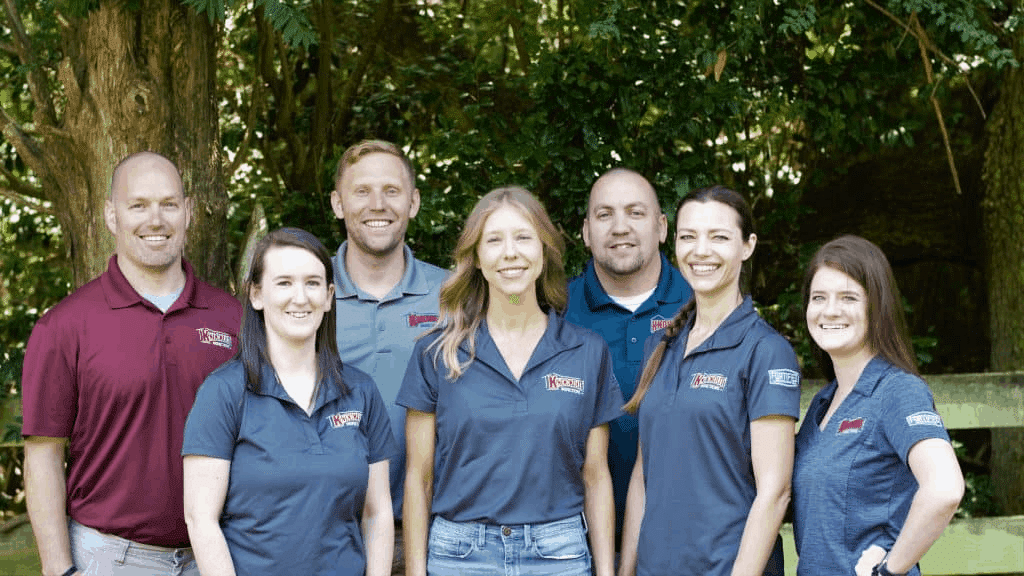 You need to renew your FORTIFIED™ Certificate every 5 years and you will need to hire a FORTIFIED™ Evaluator to renew your certificate each time. You can choose a new evaluator every 5 years or you can stay with your previous evaluation company. Here are some things to consider when making this decision:
Get Recommendations
Ask other homeowners who they have used in the past. You can also ask your insurance company if there is a company that they have experience with. Find out what other people's experience has been with various companies.
Licensed and insured
Make sure the FORTIFIED™ Evaluators in the company are licensed and insured. You can find this information by clicking here.
Conflicts of interest
Make sure that the company you hire does not have any conflicts of interest. Verify that the FORTIFIED™ Evaluator is independent of contractors, roofers and other services that may present a conflict of interest.

Ask for References
When you call a company or individual for a quote, ask if they can provide references.

Compare Cost
Don't just ask about the cost of inspection, but include the cost of documenting information over the next 5 years if you decide to remodel or need to replace your roof. Either of these can put your FORTIFIED™ certificate at risk if not properly documented, so make sure you find out what fees you might accrue if that happens. To read more about changes to your home that may risk you FORTIFIED™ certificate, go here.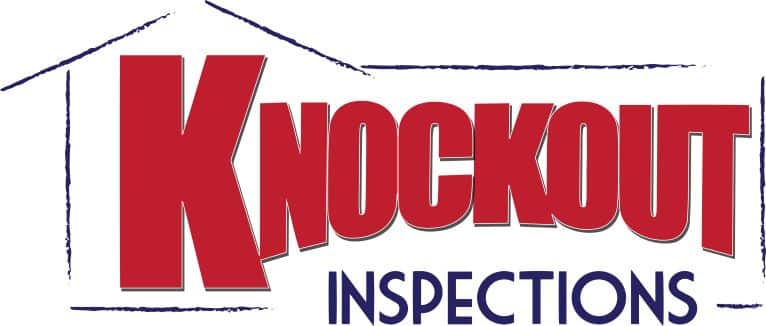 Why You should hire Knockout Inspections
1. We have great ratings and work hard to make FORTIFIED™ inspections easy for you!

2. All of our evaluators are licensed, insured and are employed by Knockout Inspections. We do not use contractors to do our inspections.

3. Though we have relationships with everyone from engineers to roofers to insurance companies, we are independent of all of those companies and do not work with exclusively with any company in any field

4. We are happy to give references for all of our work.

5. Our costs include maintaining your documentation throughout the 5 years of your certificate. And we still have one of the lowest prices in the industry. We will also try to price match whenever possible. We are a small, family-based business and we feel strongly about out customer service.
Would you like a quote for you FORTIFIED™ Certificate? Contact us today: info@koinspections.com or 251-517-4558