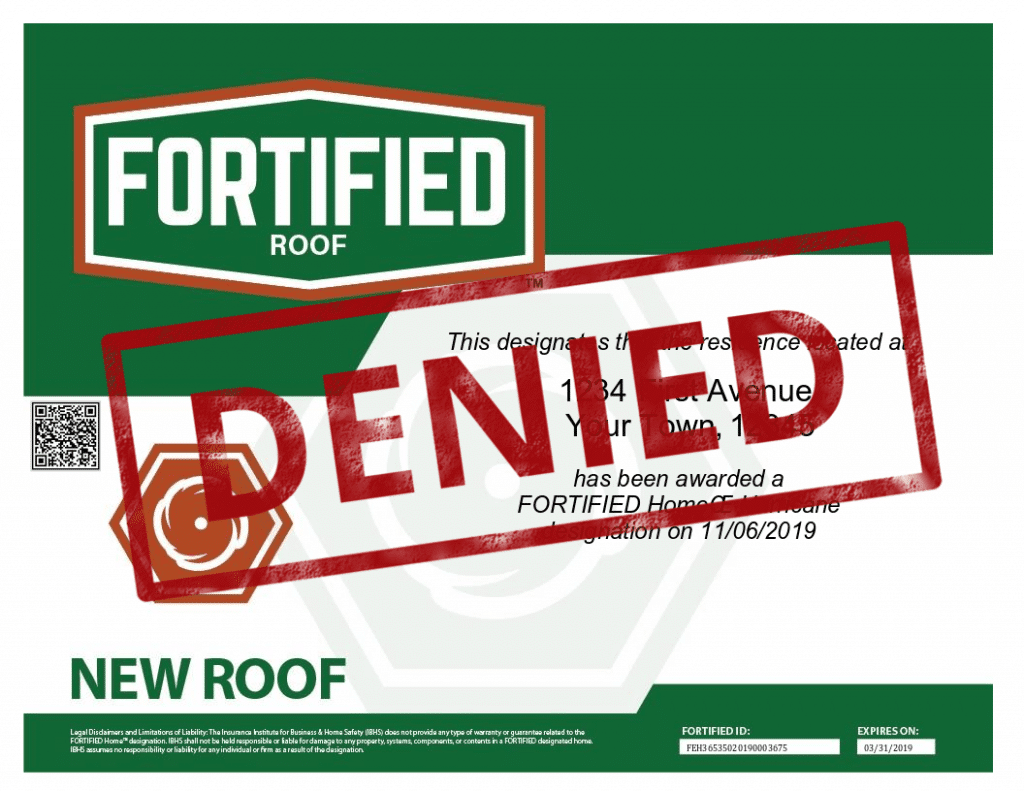 In the last post we talked about re-designations for FORTIFIED™
certificates. Re-designation is usually a simple process, however, many homeowners do not know that they can put their certificate at risk. Making changes to the exterior of your home without the proper documentation might be problematic. Whether it be a new roof or an addition don't risk your FORTIFIED ™ Certificate; contact Knockout Inspections today! Here is a list of things to consider.
Major Roof repair
If you have had damage to your roof that needed repair, it is important that the new materials and repair comply with the FORTIFIED ™ requirements.

Before beginning a repair, Contact Knockout Inspections and let us help you preserve your FORTIFIED ™ Certificate by documenting the changes for you.
A New Roof
If you need to replace your roof before your FORTIFIED ™ Certificate expires, the new roof must comply with FORTIFIED Roof ™ requirements. You can review the requirements before re-roofing, if you choose, but make sure you contact Knockout Inspections to work closely with your roofer and document the process to maintain your certificate.
Additions to your Home
Additions that are physically attached to your home in any way can jeopardize your FORTIFIED ™ Certificate if they are not built with the FORTIFIED ™ standards in mind.

What needs to be documented depends on the FORTIFIED ™ level of your certificate and the types of changes made to your home. Let us help you figure out a way forward with your project. Contact Knockout Inspections today! There is no charge for a consultation.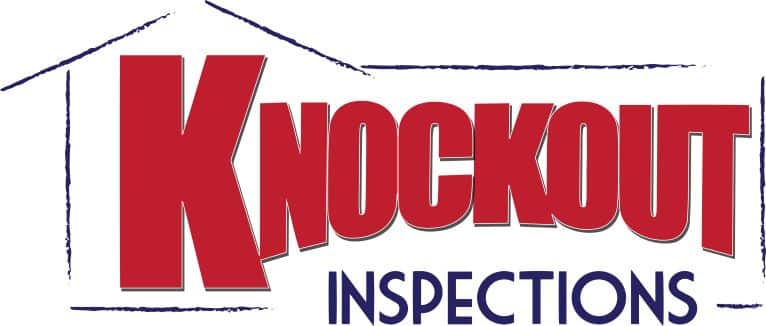 Contact Knockout Inspections!
Knockout Inspections can help! If you have made any of the above changes to your home, give us a call. We will be happy to help you determine what the next step is. There is never a charge for a consultation!
Do you have questions about your certificate? Contact us today: info@koinspections.com or 251-517-4558